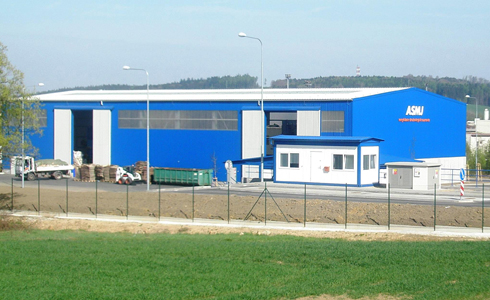 Continuous increase of assorted utilisable waste amount in Jihlava and close surroundings resulted in requirement on construction of the final sorting line, enabling higher quality of waste pre-treatment with consequent possibility of its economic transport and further processing.
Construction of Waste Sorting Line in Jihlava
Year of Implementation
-
Sector
Client
.A.S.A., spol. s r.o., Praha, CZ
Description
This Project deals with construction of the new sorting line hall, administration and social facilities building, guardhouse, weighing room and transformer station, including roads and new connections of engineering networks.
Scope
Design Documentation for Planning Permit, Design Documentation for Building Permit, Engineering Activities